Joined

Jan 29, 2019
Messages

2,124
Reaction score

3,572
Location
Tucker can explain it so eloquently. There were 20'ish doctors in coats out there but the they have dug up dirt on one doctor to smear the entire message. The word is out, and the gig is up. I would like to hitch my wagon to the truth. So my ears remain open.
Come on man those other "doctors" ( not even sure they were real doctors ) were all a part of this America Frontline Doctors group, a pro Trump group, this was a publicity/political stunt......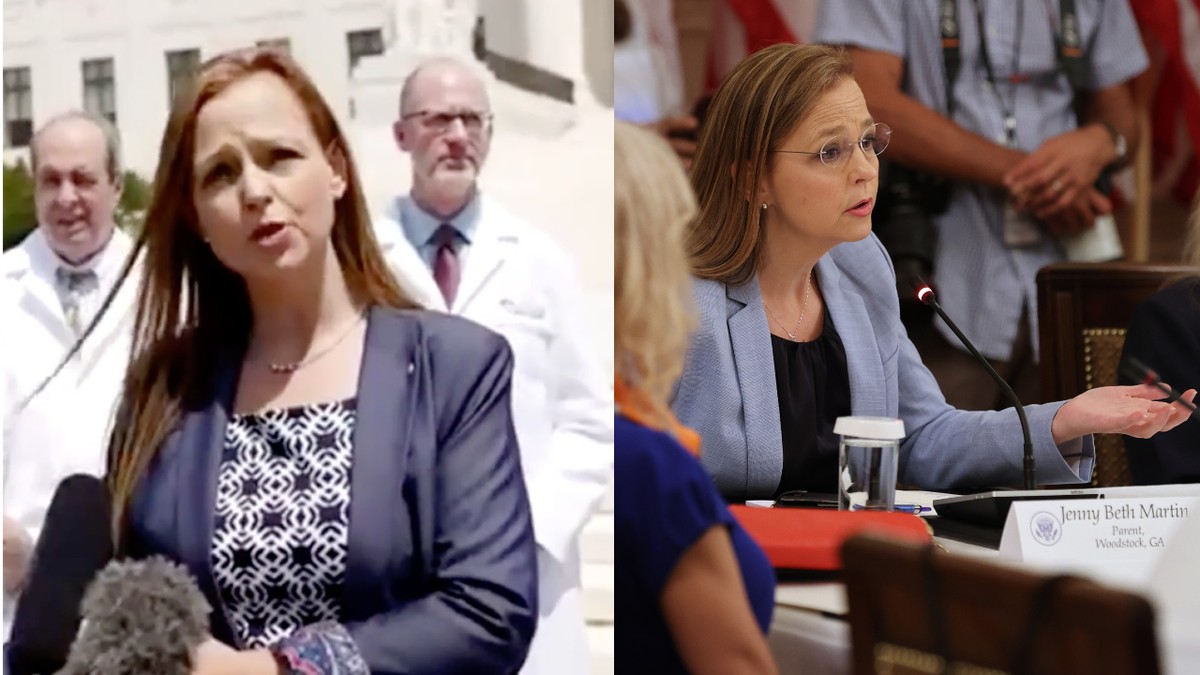 A group calling itself "America's Frontline Doctors" held a press conference in Washington, D.C. on Monday, falsely declaring that there is a cure for covid-19—hydroxychloroquine—and it was was being suppressed by the world's leading health experts. The group's videos were seen by millions on...

gizmodo.com
If this lady witnessed these Hydroxy/zinc drug cocktails being given to patients that eventually recovered and saw not one patient die no matter their preexisting conditions then nothing else about her matters.

Either she saw with her own eyes these things work or she didn't. That's the only thing up for debate.
This women thinks the magic 8 ball toy is used to teach children witchcraft, this women thinks that some leaders are reptiles or alien hybrids......she literally thinks demons have sex with people in their sleep and cause medical issues by doing so........I would not trust anything this women said about anything....